COMPLIMENTARY EXPRESS SHIPPING IN AUSTRALIA / NZ ON ORDERS OVER 250AUD | 500 USD ON INTERNATIONAL ORDERS
COMPLIMENTARY EXPRESS SHIPPING IN AUSTRALIA / NZ ON ORDERS OVER 250AUD | 500 USD ON INTERNATIONAL ORDERS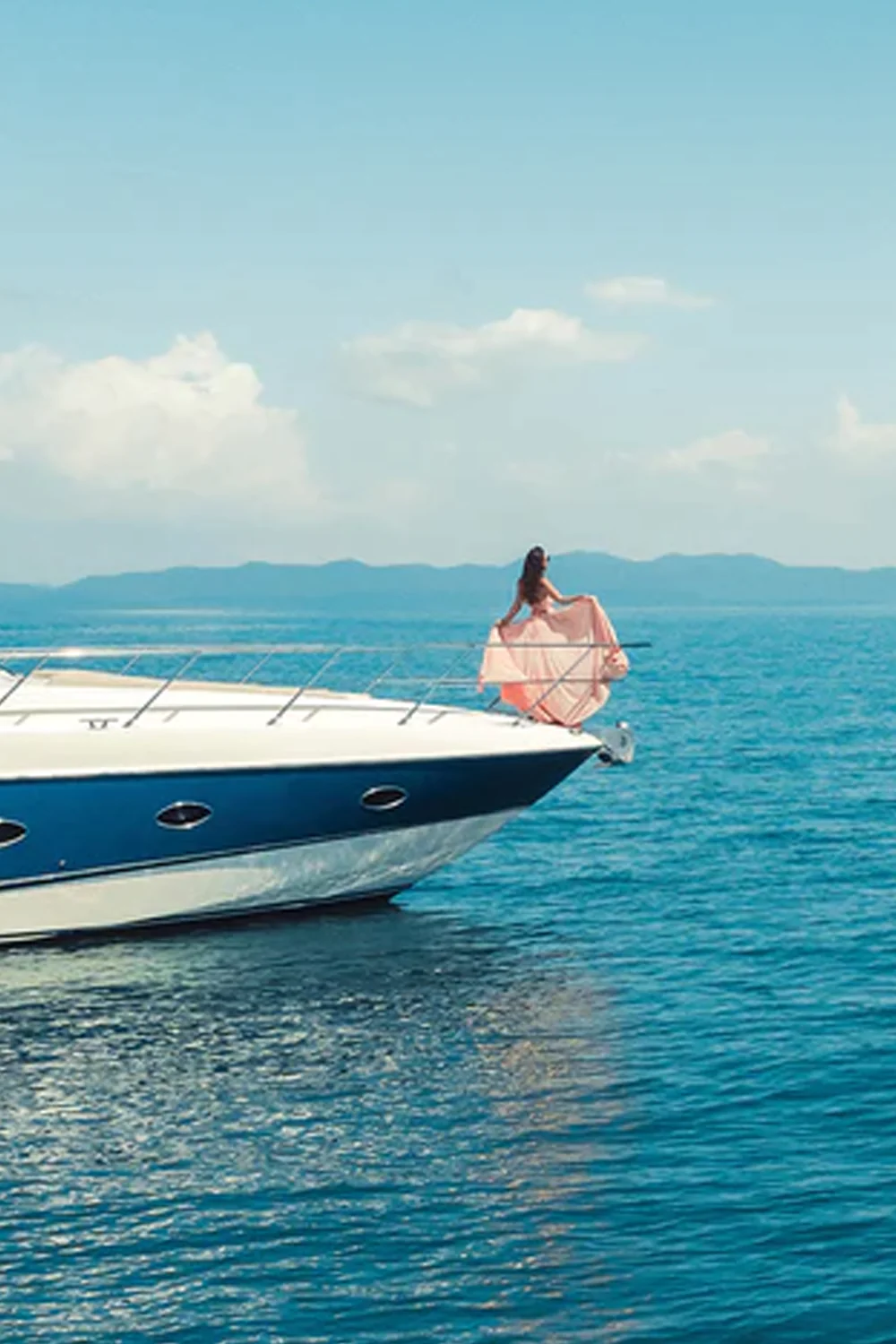 Built upon an absolute love of captivating far-off travel and experiences, Nina Après Swim's line of
swimwear and après swim garments
was created with its wearer's lifestyle in mind. With a focus on all activities and aesthetics that take place around the water and after swimming, the concept of après swim revolves around living a luxurious lifestyle in seaside locations.
Seaside Lifestyle
Analogous with the 'après ski' lifestyle and aesthetic, après swim literally translates to 'after swim'. In a nutshell, après swim encompasses all activities, aesthetics and lifestyles that take place in the water, around water, and after swimming. From exclusive hotel resorts to secluded white-sand beaches to yachting along locations like the Amalfi Coast, the Nina Après Swim swimwear and apparel collection is designed to take the wearer from the pool, beach or boat to days spent perusing high-end city streets and to fashionable events and evenings out.
High-End Travel 
The concept of après swim revolves around living a luxe lifestyle in all manner of seaside and waterside locations. As a result, Nina Après Swim garments are designed to fill the wardrobe of those looking to create a wardrobe of well-crafted pieces, or to fill the perfect suitcase ready for travel in magnificent locations around the world, most particularly in beautiful coastal destinations. 
Creative Pursuits
Designed for captivating travel experiences in seaside locations and warm weather destinations, Nina Après Swim seeks to empower and reignite its wearers with a deep appreciation for art, craftsmanship and individual creative expression. While Nina Après Swim swimwear encapsulates class and elegance for waterside activities, pursuits and locations (whether beach, boat, yacht or resort), the brand's
après swim garments
and accessories seamlessly transport its wearer from the water to all manner of cultural and artistic activities around town—from sightseeing to visiting galleries, attending events, and fine dining.