COMPLIMENTARY EXPRESS SHIPPING IN AUSTRALIA / NZ ON ORDERS OVER 250AUD | 500 USD ON INTERNATIONAL ORDERS
COMPLIMENTARY EXPRESS SHIPPING IN AUSTRALIA / NZ ON ORDERS OVER 250AUD | 500 USD ON INTERNATIONAL ORDERS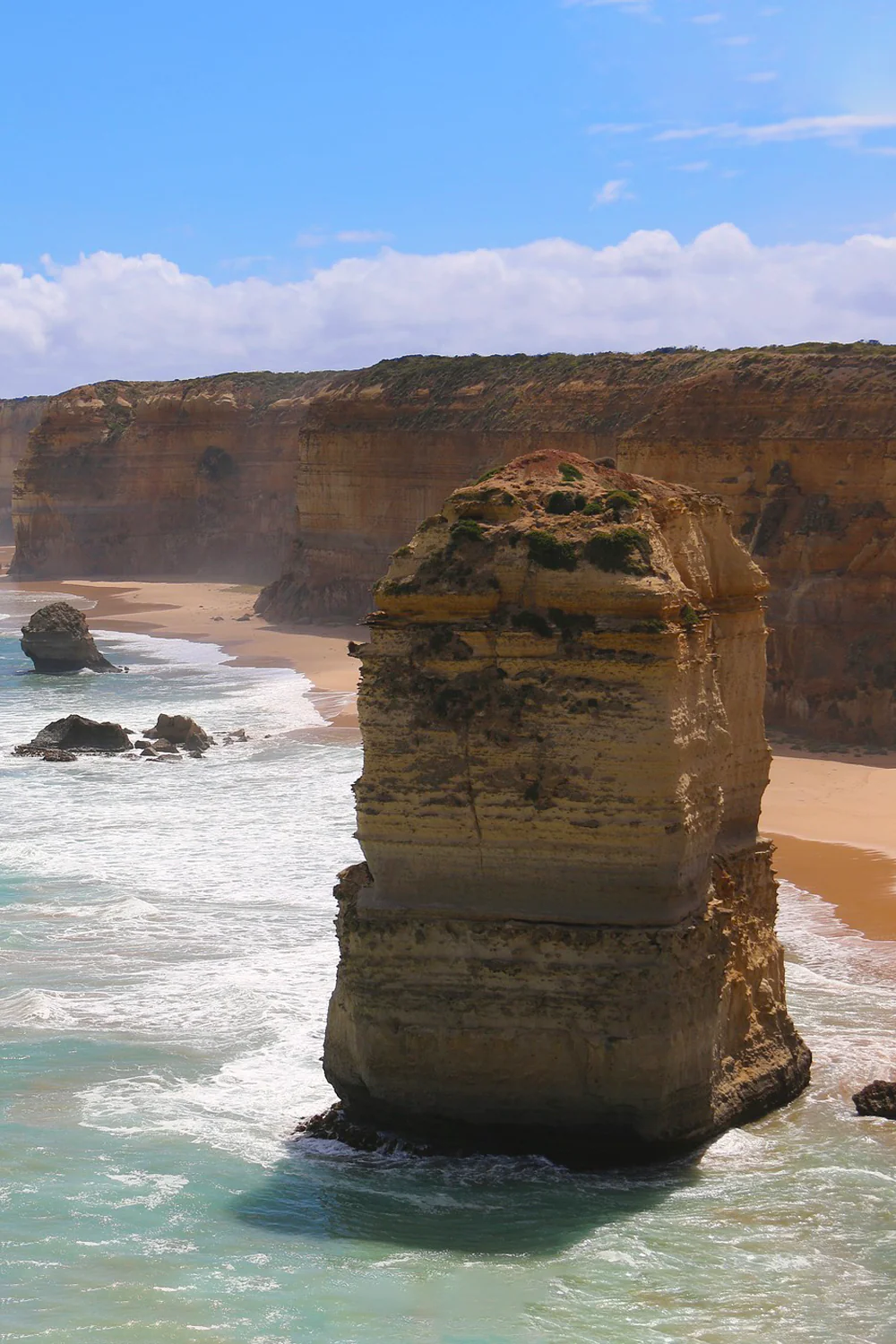 The first collection to be released by Nina Après Swim,
the Hidden Heritage Collection
uses traditional handcrafting techniques to interweave aspects of our designer's history-filled Macedonian hometown with a rich palette inspired by the rugged Australian coastline.  
Hometown Roots and Traditional Techniques 
Initial inspiration for the Hidden Heritage collection came from our designer's longing to reconnect with her heritage, and her admiration of the beauty of her hometown, Ohrid in North Macedonia. It was the historic city of Ohrid in which Natasha first developed her design aesthetic and core values. And so, it is fitting that influential aspects of its picturesque landscape and architecture are distinctly recognisable in the Hidden Heritage collection.
With practices based on the principles of slow fashion, the Hidden Heritage collection has been created using traditional handcrafting techniques. Designer Natasha Nikolovska explains, "I have always admired the process of creating something original and beautiful by hand as I come from a long lineage of women who were weaving textiles, crocheting, knitting, hand sewing and embroidering, etc. My desire to go back to who I truly am and what I stand behind has been the driving force for the Hidden Heritage collection." 
Rich Landscapes and Luxe Lifestyles 
The swimwear and après swim apparel of the Hidden Heritage collection combines this rich handcrafting knowledge with aesthetic elements of familiar Australian seascapes. 
"The Australian coastal landscape and natural elements are part of my inspiration in terms of colour, texture, and pattern," says Natasha. "Walking or jogging the Bondi to Coogee coastal walk is one my favourite activities, so when I came across a series of photos of the Bondi rocks by photographer Quintin Lake, it made such an impact." 
The rich rust and natural sandstone part of the Hidden Heritage palette is a direct reflection of this coastal environment, and the rest of the collection's colour palette was 'built-up' around these colours to range from natural earthy tones to rich browns, saffron, maroon and violet-blues. 
With a desire to emulate the fusion of Sydney's relaxed seaside culture and luxe metropolitan lifestyle, the swimwear and garments of the Hidden Heritage collection are able to take its wearer from a day by the beach or on the boat to a glamorous evening in the city.